Released in 2007, Silver-Blade was loved by all, from Professionals to amateurs.
Now, we are introducing the newly designed "Silver-Blade α" with offering a preferred Standard look but even better play ability and performance.
5 Head types for every style of stroke
Fulfill the needs of various golfers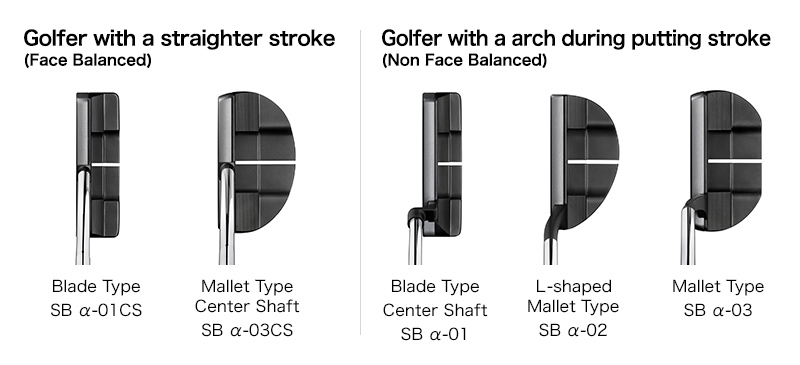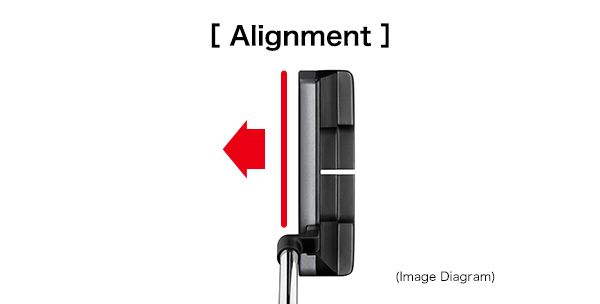 Silver blade & black body contrast enhances alignment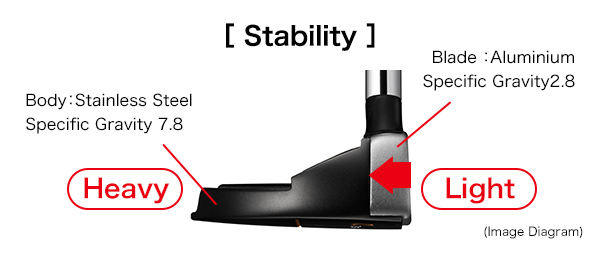 Using the specific gravity difference of material(Blade and Body)
we were able to design a deep CG ・ High MOI head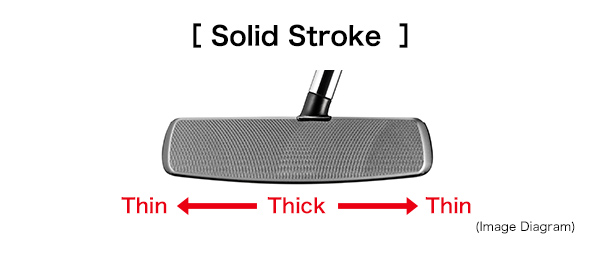 Applied gradation milling on the face.
Milled deeper in the center, shallower toward the edges
to provide solid stroke even on mis-hits.