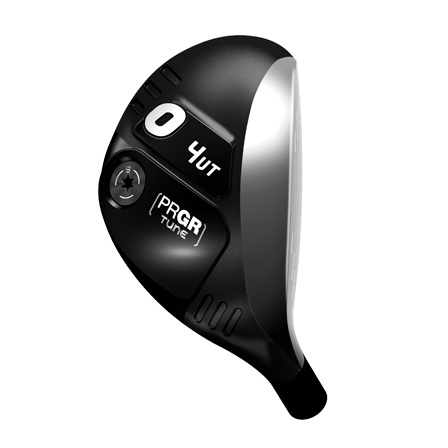 Forgiving and Long distance UTILITY

Material / Manufacturing Process
Face: Maraging steel (Custom475) / Rolled metal
Body: Stainless steel (SUS630) / Precision casting
Screw Weight
Standard: 8g (other: 2g, 4g, 6g 10g and 12g)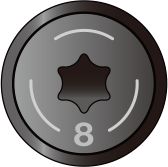 ※Conforms to SLE rules
<Made in CHINA>
Head cover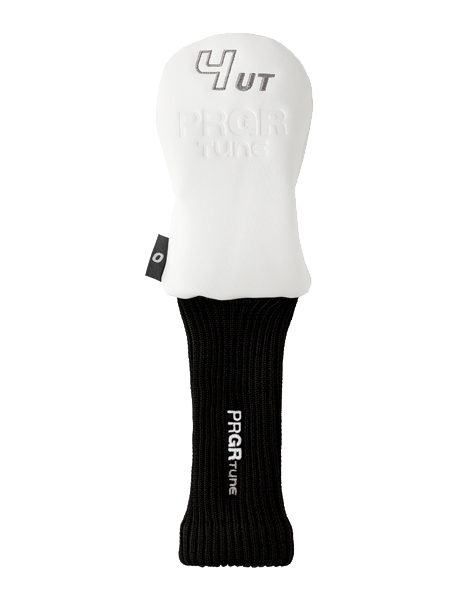 ※With an original head cover
(Made in CHINA)
※All specs above are based on the design values.
※The weight is based on the weight with the standard screw weight (8g) attached.
◎ The descriptive drawings on this catalogue are not actual products. ◎ Please be aware that specification or design may change without prior notice. ◎ The indicated data is the design value. The actual value may slightly differ from the design value. ◎ The product color may slightly differ when printed. Please make an inquiry to the store for details.